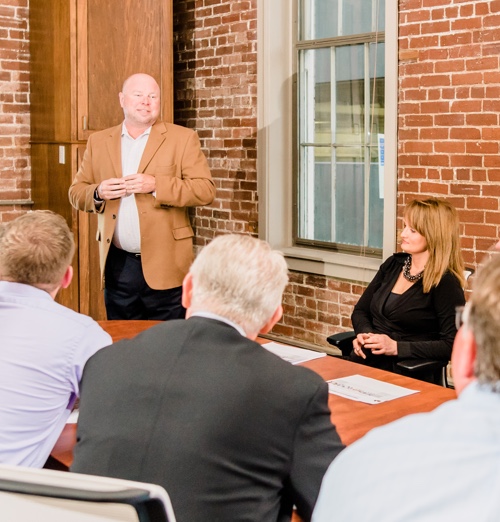 CliftonStrengths® Workshops
Discover Your Unique Strengths
CliftonStrengths® helps your employees better understand themselves and their role in your business and the wider world. It's more than a personality test—it's a dynamic tool that helps people aim their talents at performance. Archos Advisors understands that every team is made up of unique personalities. With CliftonStrengths®, we ensure that every member is filling the role that will bring them the most fulfillment and keep your business successful.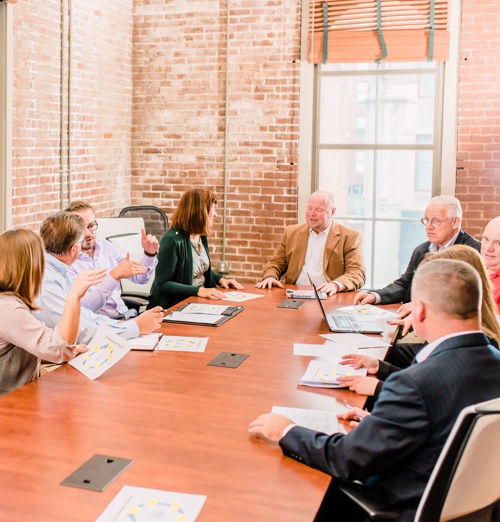 Employee Engagement
measuring and creating employee engagement
Ever notice that some companies have employees bending over backward to give and do more, while others have staff just barely doing the minimum to stay employed?
Archos Advisors knows why. We know what compels higher engagement at work, and encourages a more energized and productive team.
We apply research-backed systems and trainings to bring out the best in your employees. Best of all, our relationship-based model means we won't just set the stage and say sayonara—we'll support you on your journey to create and sustain a highly-engaged team!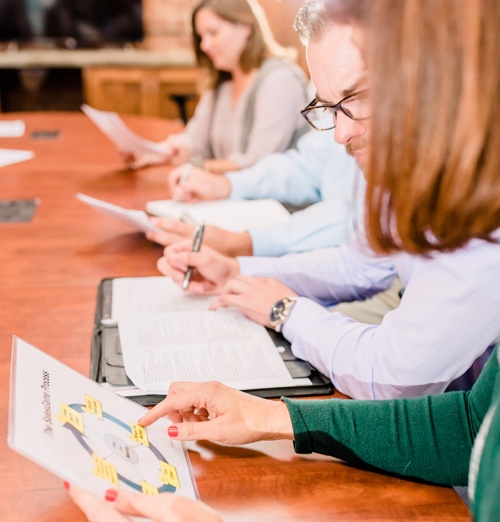 Strategic Selling
Strategic selling using salesgame
You have a unique customer base and value proposition; understanding them both is only the beginning.

Archos Advisors goes well beyond the basics of general sales techniques to provide your team with the specific knowledge and skills they need to succeed. As specialists in SalesGame and relationship selling, we help professionals generate and create enthusiastic clients. But you don't have to take our word for it—you can read our words about it.
While Archos Advisors is a new name for this effective group of leaders, coaches, and change agents, it has been my pleasure to work with Diane Brown and Tom Porter for over 25 years. More recently, Dave Graham joined this dynamic duo to support the team in meeting the challenges facing today's employers. The group has helped our firm implement customized programs that not only meet the needs of the public accounting profession, but also allow our business to thrive in today's work environment. They have equipped the staff and future leaders of our firm with imperative resources and training. It has been invaluable to work with trusted professionals who are always available with proven advice and solutions.

Kimberly Wines, SHRM-SCP, SPHR, PAFM | Chief Operating Officer
SEK CPAs & Advisors